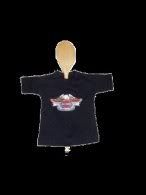 I live at The Upton Inn, Brewery Hill, Upton Cheyney, Bristol
I am an International Playboy and Jet-setter, I write a little and help out with quizzes in my Inn.
This is my little space on the Internet. I invite you to have alook around, enjoy what you see, comment and come back.